Hello friends hope you are all great!!
Wishing you merry Xmas to you , your family and friends!!!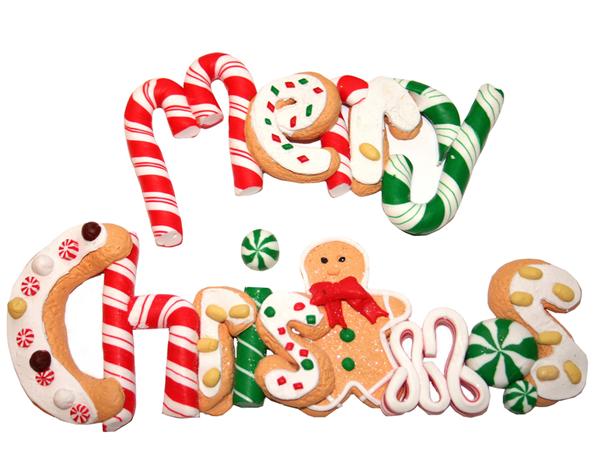 Enjoy these holly days and spend time with your family!!!
You can always spend some time with your hobby too lol!!!
I would like to wish merry Xmas especially to my very best friend Tracy whi is under weather and wish her a fast recovery!! sweetie don't worry you can eat an xmas dinner another day!!! :-)
so have fun and be creative!!
hugs
xMx