Hi all hope you are great!!!
First of all let me say a big I LOVE YOU to my DH as it was his name day today!!! χρονια σου πολλά ματάκια μου!!! σε αγαπάω πολύ πολύ!!!
Ok and now I finished smuching around let me show you my card!!
I used my craft robo to cut all the pieces, glue of course, some inks to add details, black and white pen, paper from stash, glitter and gems and a nice sentiment which I'm sharing with all of you!!
It was such fun to make this card!!!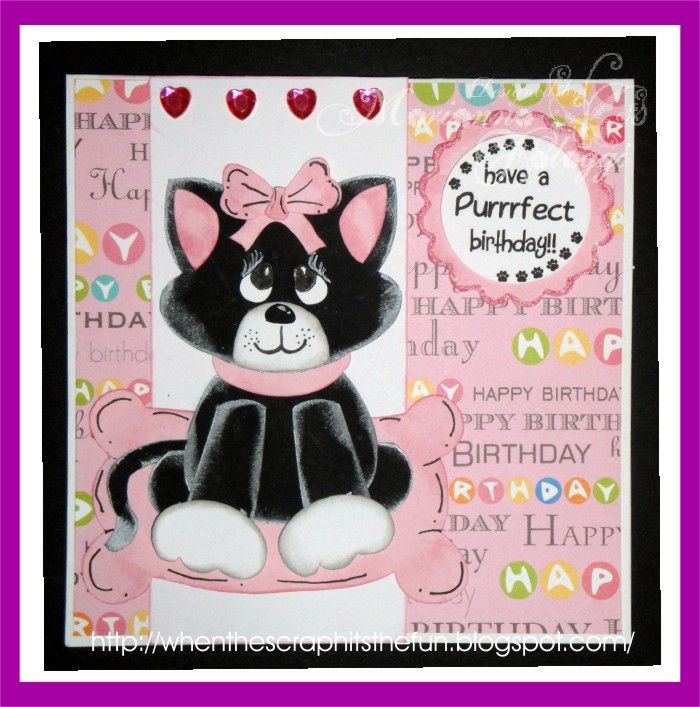 Hope you all gona love my cat!!!
I would love to enter my card in the following challenges
and here is your freebie!!
Freebie No more available
thanks for stopping by!!
hugs
xMx