Hello all hope you are great!!
I'm not very well as the last few days I lost two kitties...they are in Cat heaven now...
anyway I have to share with you a happy card that I made for CCC challenges ~ sweet treats
this time we are sponsored by
PRIZE:
1st ---5 Digis of choice
2nd --- 1 Digi of Choice
I used a very cute image and made my card!! This card was send to my bf (hope I can add another f) Tracy for her birthday!! and yeap she really liked it!!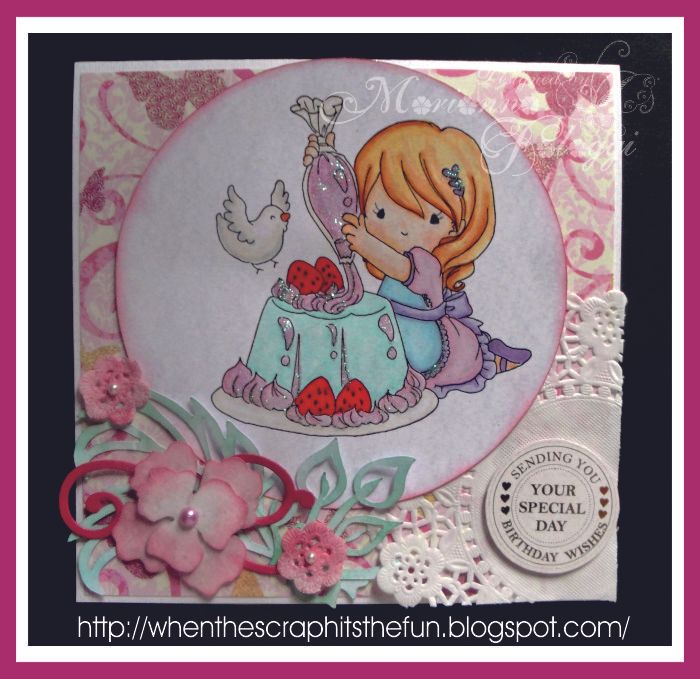 I used glitter, blings, die cut doily paper and an older freebie sentiment which I foiled it!! the image was colored with my markers
I would love to enter my card in the following challenges: